For iPhone, iPad, and Android, launching Tuesday, September 29, 2015!
Playable Preview:
Play the first 50 levels in your browser HERE or contact me for a pre-release build
Description:
A unique puzzle game for one player based on the rules of Chess. Take on the king in over 100 levels of mind-bending brain teasers. Can you earn 3 stars on every level? Share your best times and challenge your friends.
Features:
A totally new & unique puzzle mechanic
Over 100 levels to put your brain to the test
Play levels over and over again to get the fastest time
Learn the ropes quickly with a guided tutorial
Brag about your best times on Facebook and Twitter
How to play:
Each level is played on a standard 8x8 chess board
Your goal is to capture the king
Your starting piece is highlighted
On each move, you have to capture another piece
Each piece can move in any direction, according to the movement rules
Moves follow standard chess rules:

Bishops move in diagonal lines
Rooks move in straight lines
Knights move 2 then 1 or 1 then 2

When you capture a piece, you become that piece
You have to capture all the pieces on your way to the king
Each level has a solution! Can you crack every level?
About the Developer: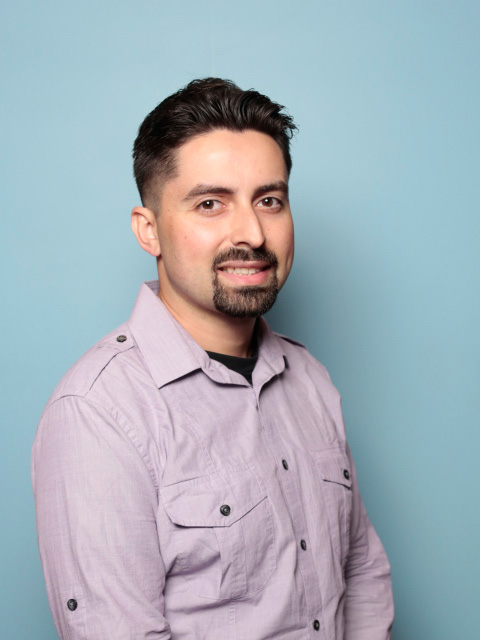 I'm Christian Montoya and I founded Montoya Industries last February to bring to market my ideas for must-have mobile apps. I've been making games since college and was a gamer for many years before that. In 2007, fresh out of college, I helped found one of the first companies dedicated to social games, SGN. A year later I started my own games company, Mappdev, and developed Pop Answers, which was played by over 250,000 people on Facebook. I went on to develop Ask a Friend, which enjoyed over 15 million monthly active users in 2010 and made my tiny one-man company one of the top 10 companies on Facebook by traffic. After the decline of the Facebook apps platform in 2011 I joined OMGPOP to work on bigger projects and ended up helping design & produce the mega-hit Draw Something. Unfortunately the games industry did not fare well after 2012 and I struggled to find a place in it all, but I did not give up my dream of designing games.
I always wanted to make an original puzzle game with an entirely new mechanic. I came up with the idea for No More Kings after a friend gave me a chess set as a gift; I'm terrible at chess and have no interest in playing, but I've always admired the game and its mechanics. I thought, what if a new kind of puzzle game could be built with a standard chess set? I've spent months developing and polishing this game, ensuring the user experience is as smooth as possible and the interface looks crisp and clean without getting in the way of the gameplay. I think casual gamers and puzzle fans will enjoy the fresh mechanic and get hooked on the increasingly difficult level progression. Anyone who enjoys popular mobile games like Threes, Flow or Dots will certainly enjoy No More Kings.
App Icon (high-res 1024x1024 PNG): (right click to download)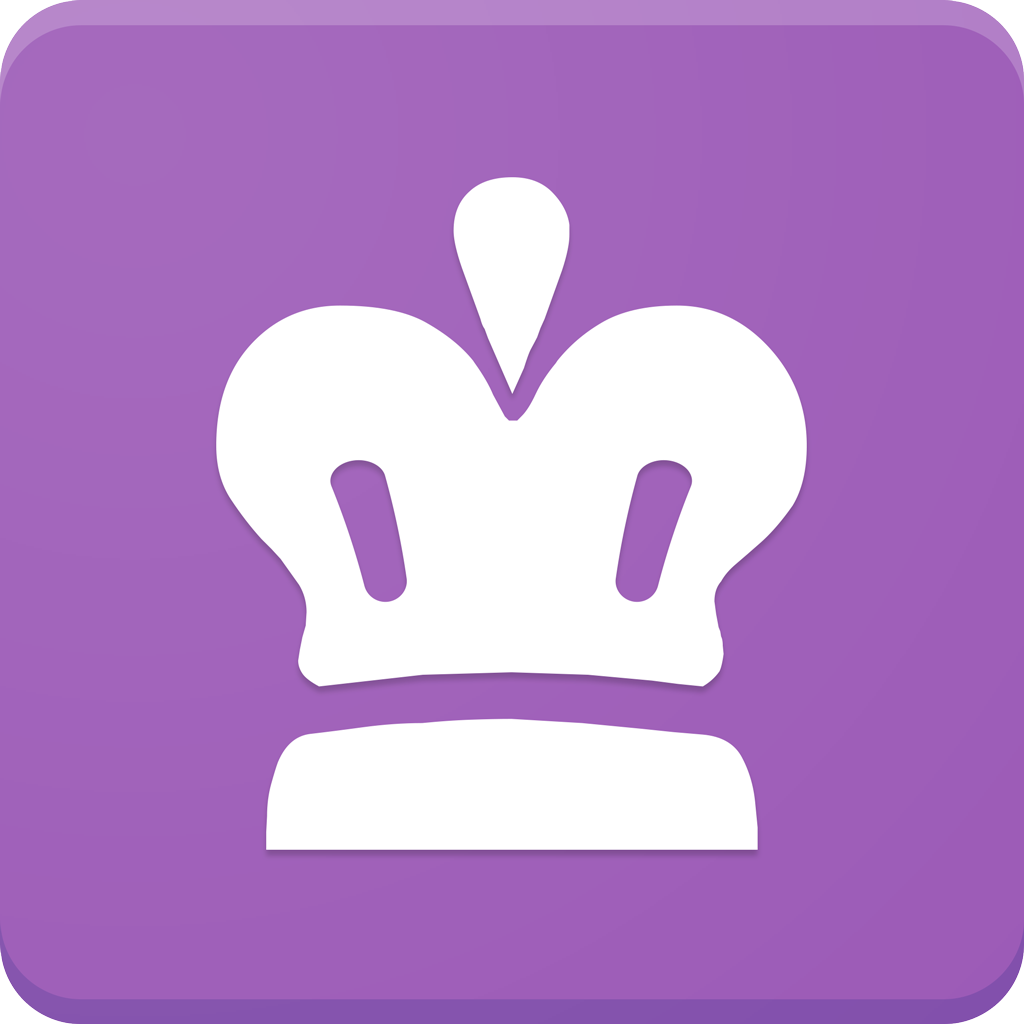 Promo Image (high-res 1600x1067 JPG):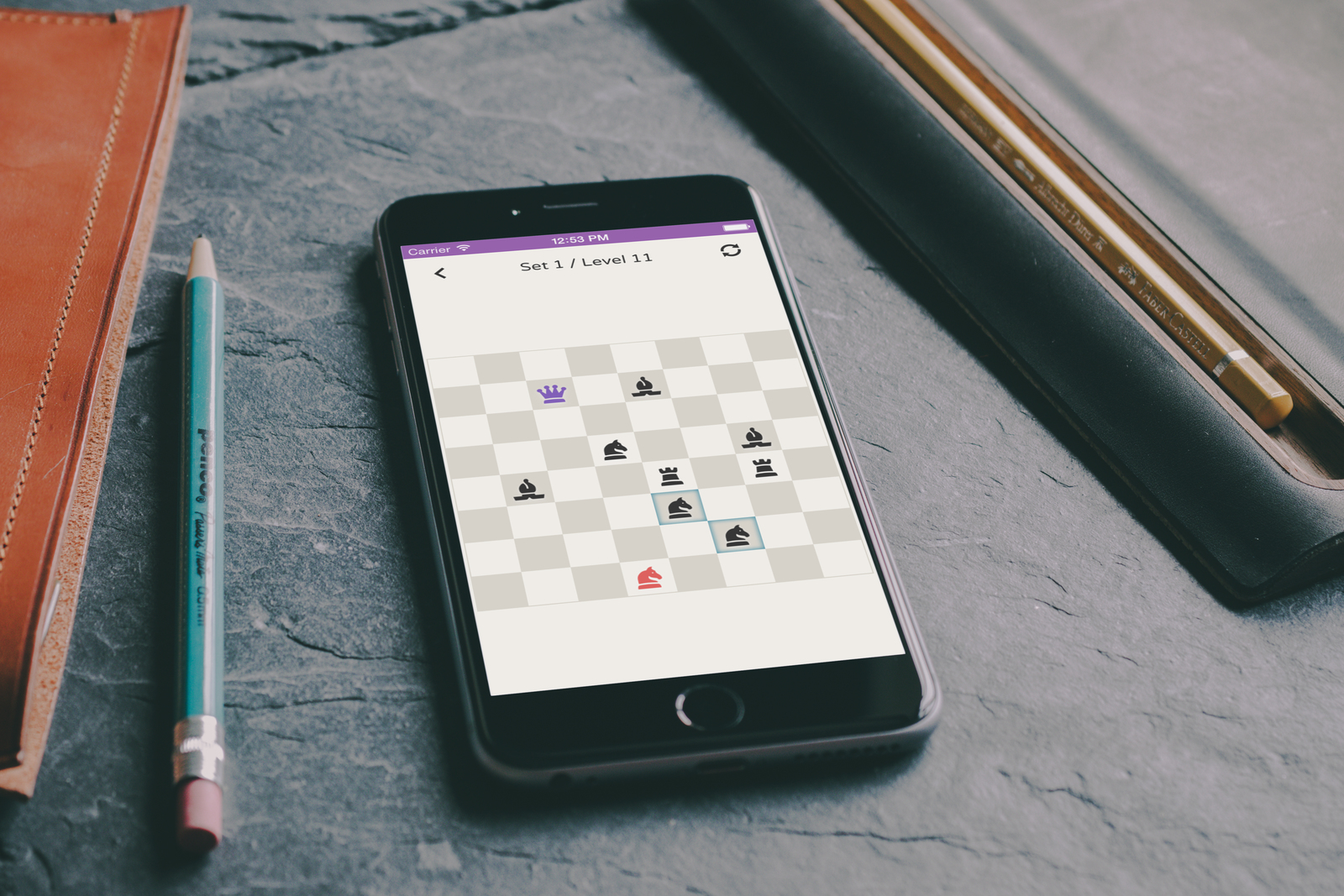 Screenshots (768x1024 JPG):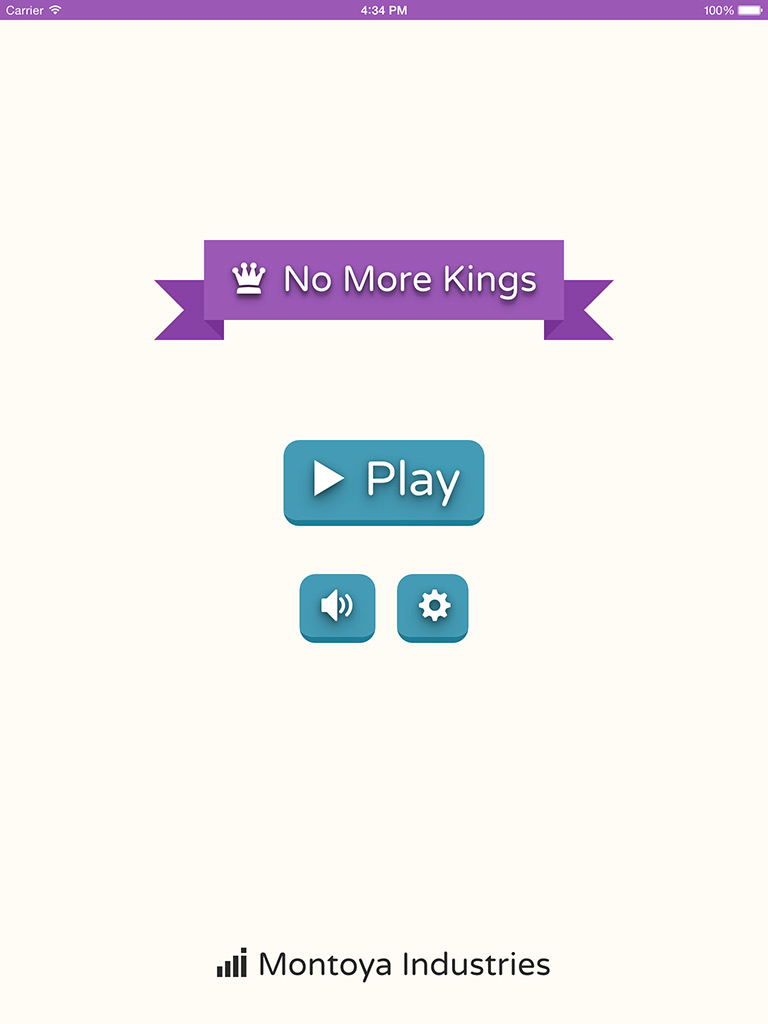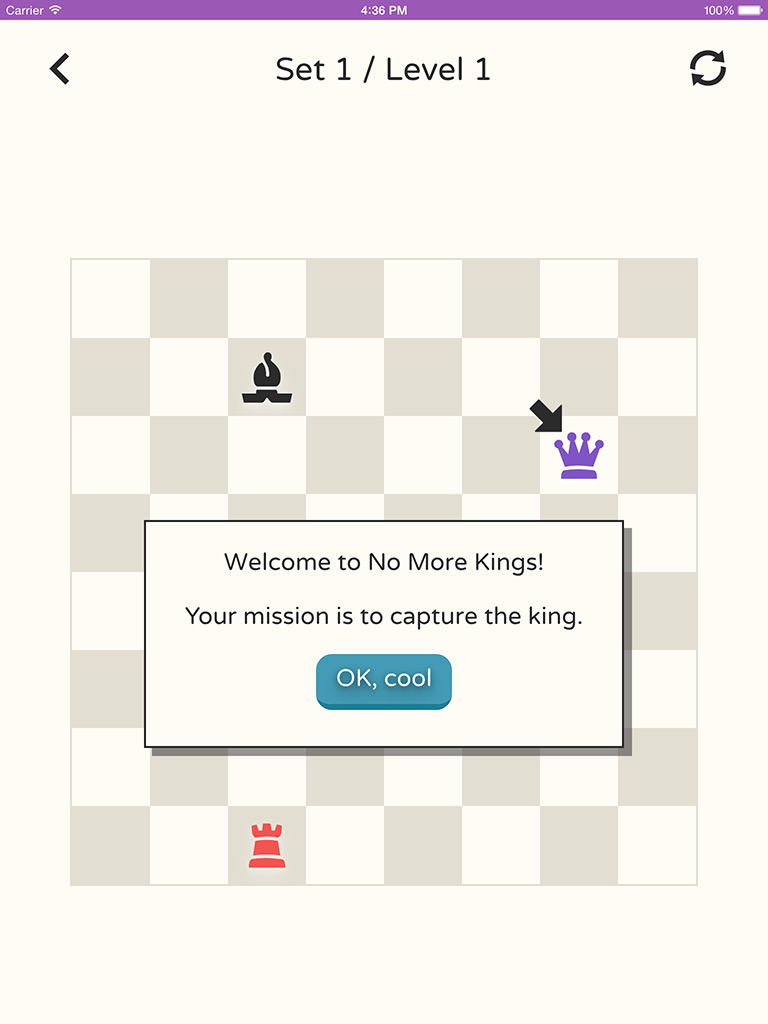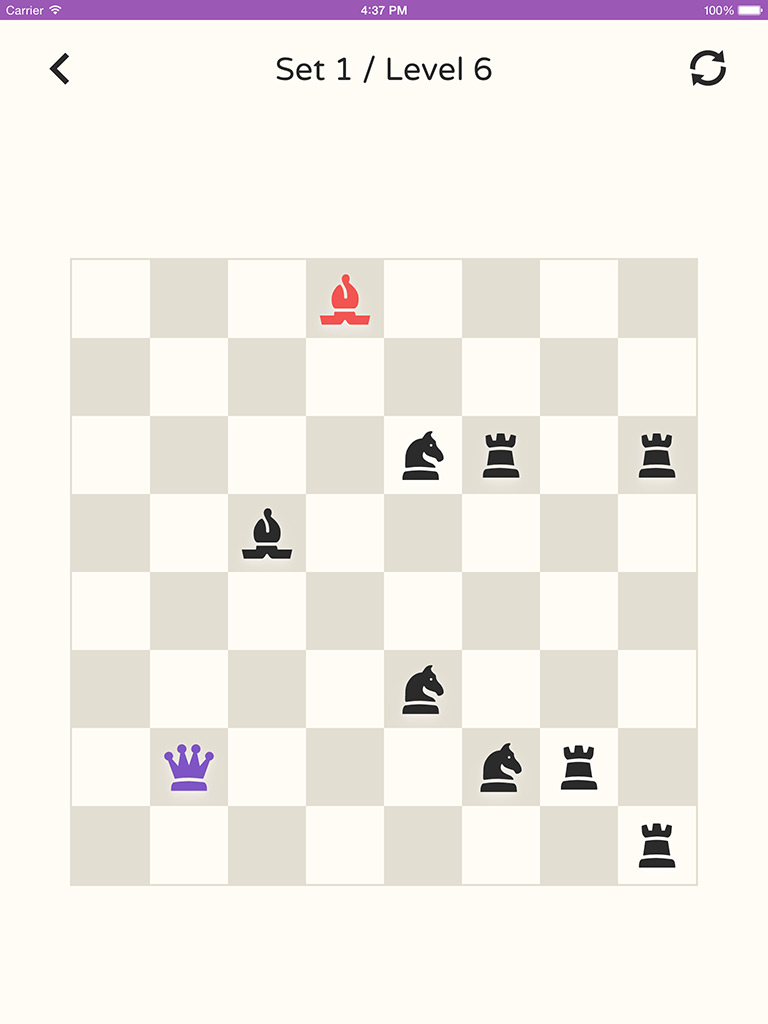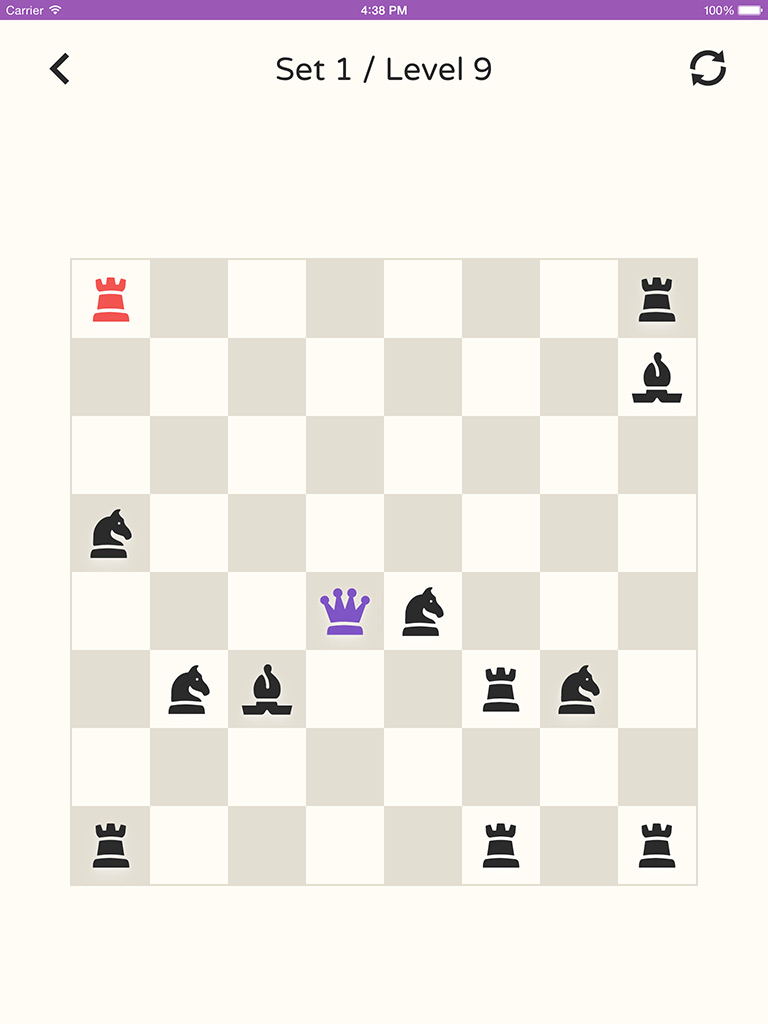 App Store Screenshots (640x1136 JPG):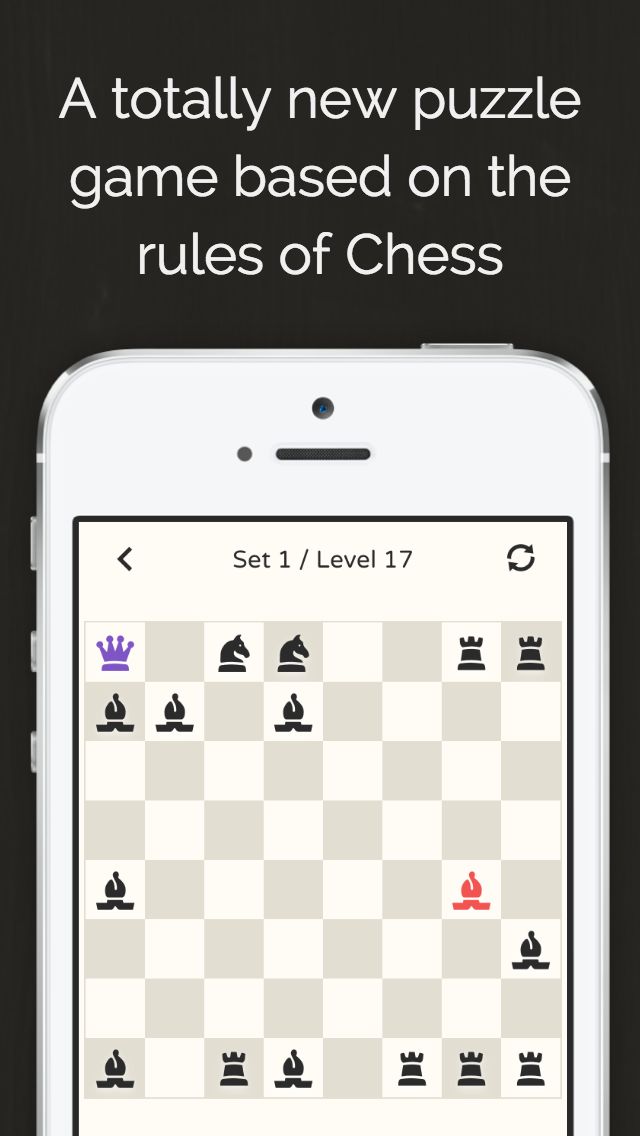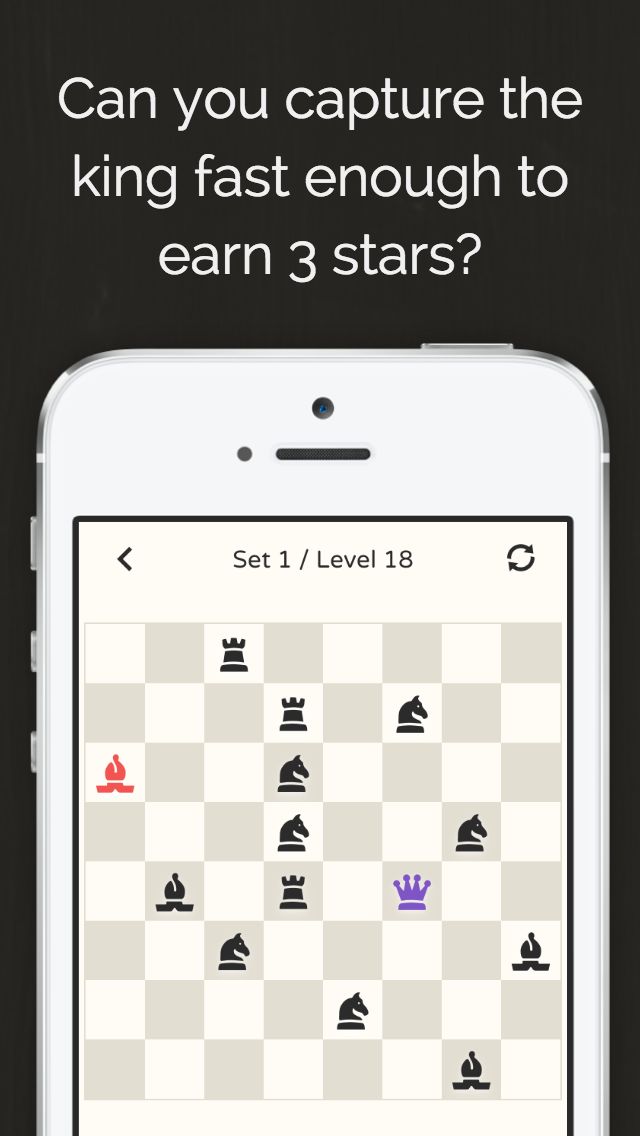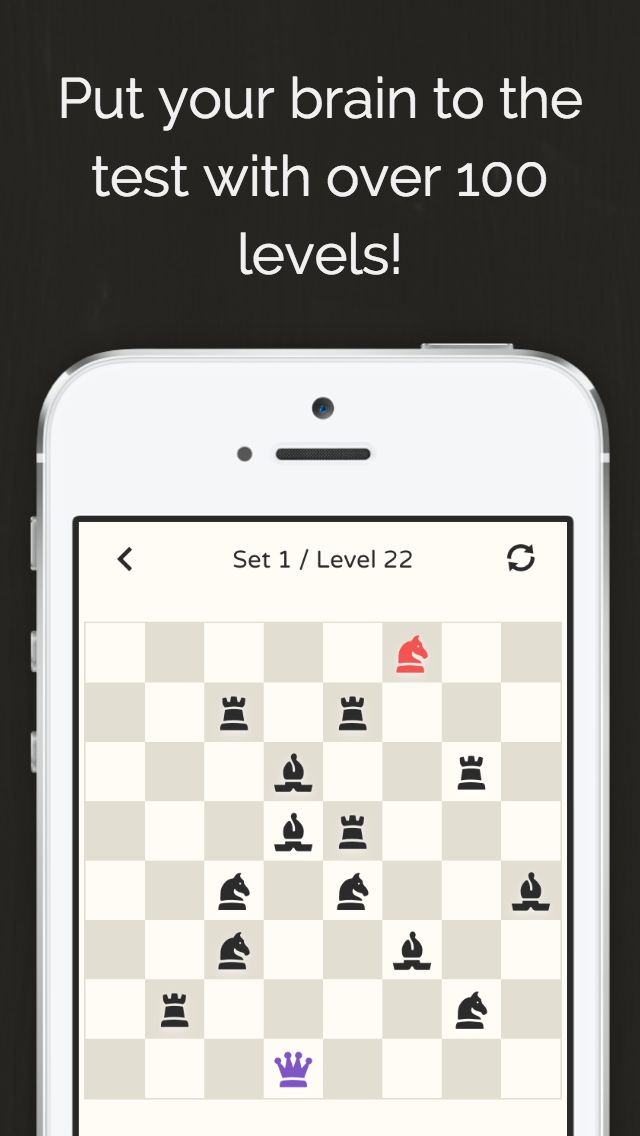 Preview Video:
Links:
Enter your email to hear about new Montoya Industries products before they launch:
Thank you for reading!